Light and fluffy Nutella filling tops a sweet Oreo cookie crust in these easy and delicious No-Bake Nutella Cheesecakes. If you love the combination of chocolate and hazelnuts, this recipe is for you!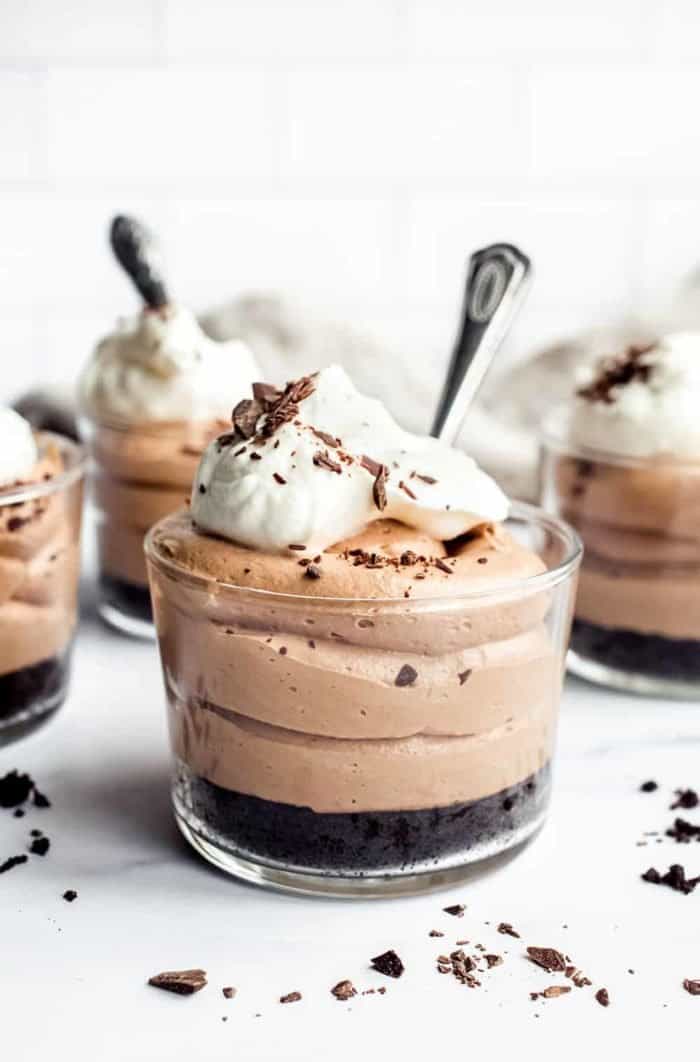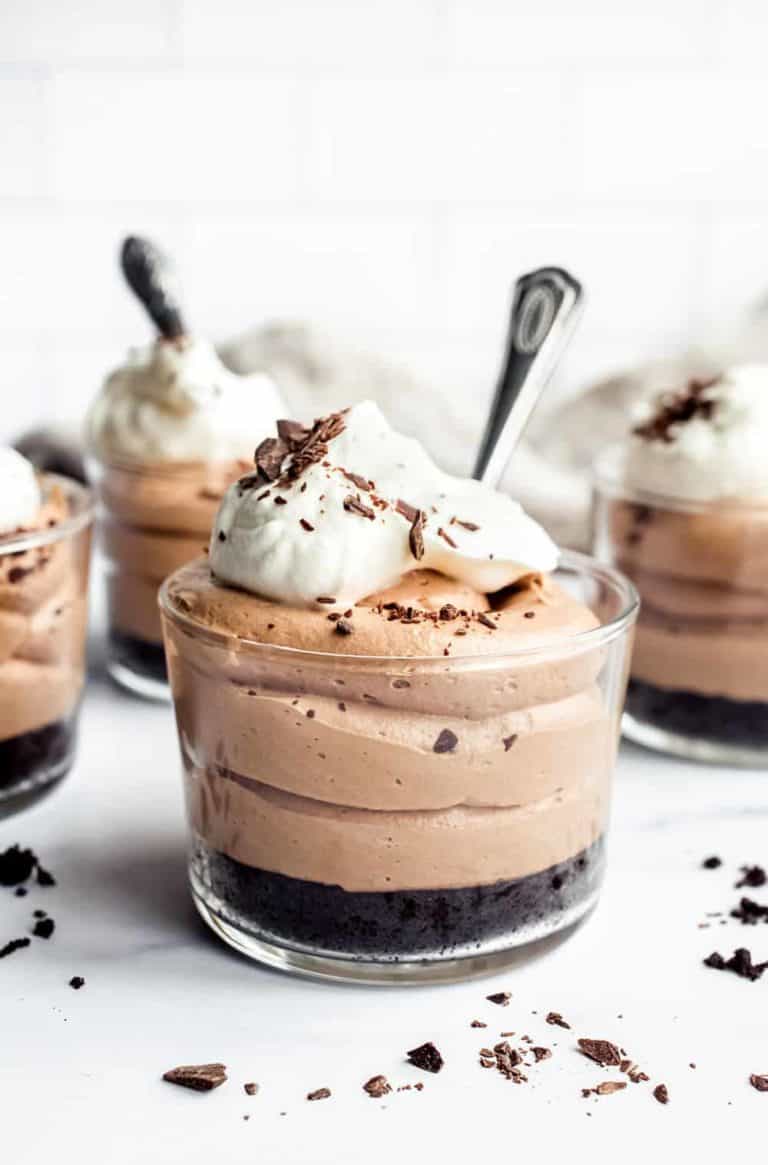 I don't know what the weather is like near you, but it is BLAZIN' hot here in Ohio. Like you don't even want to go outside hot.
While Ohio is definitely no stranger to the summer heat, it's been in the 90's for what seems like weeks.
And when you happen to have a husband that is most comfortable with a thermostat set to 75 during the day, flipping on the oven to make a cheesecake might just not my best choice.
Hello, No Bake Nutella Cheesecake.
(more…)
The post No Bake Nutella Cheesecakes appeared first on My Baking Addiction.