Are you a lime lover? If so, you will love these Chewy Lime Sugar Cookies! Sweet and soft, with the perfect amount of chew and fresh lime flavor.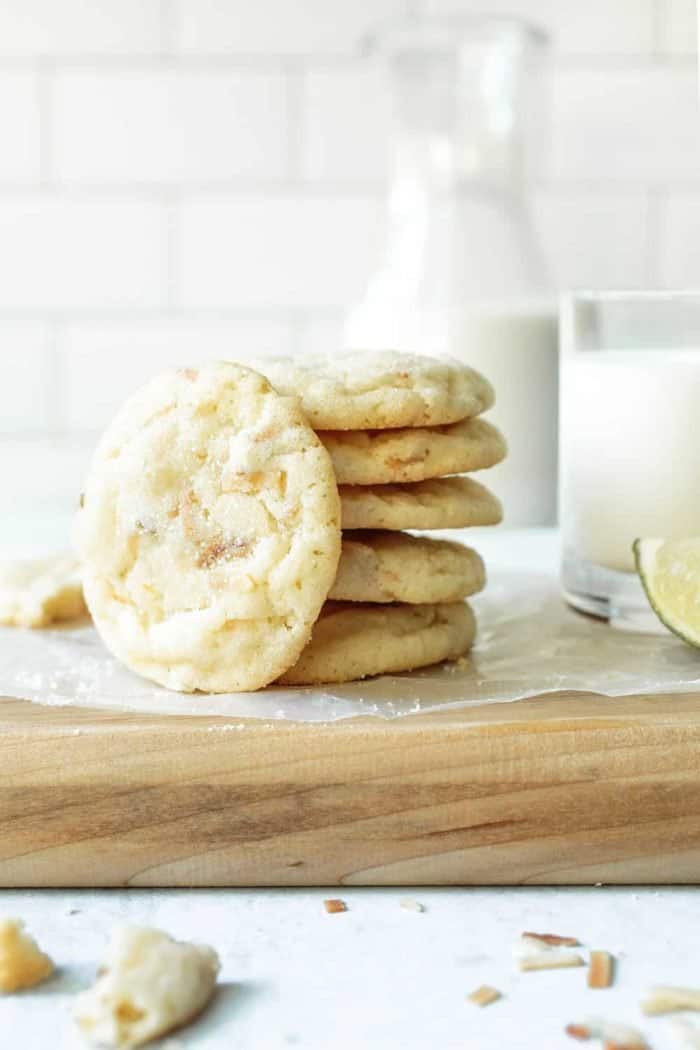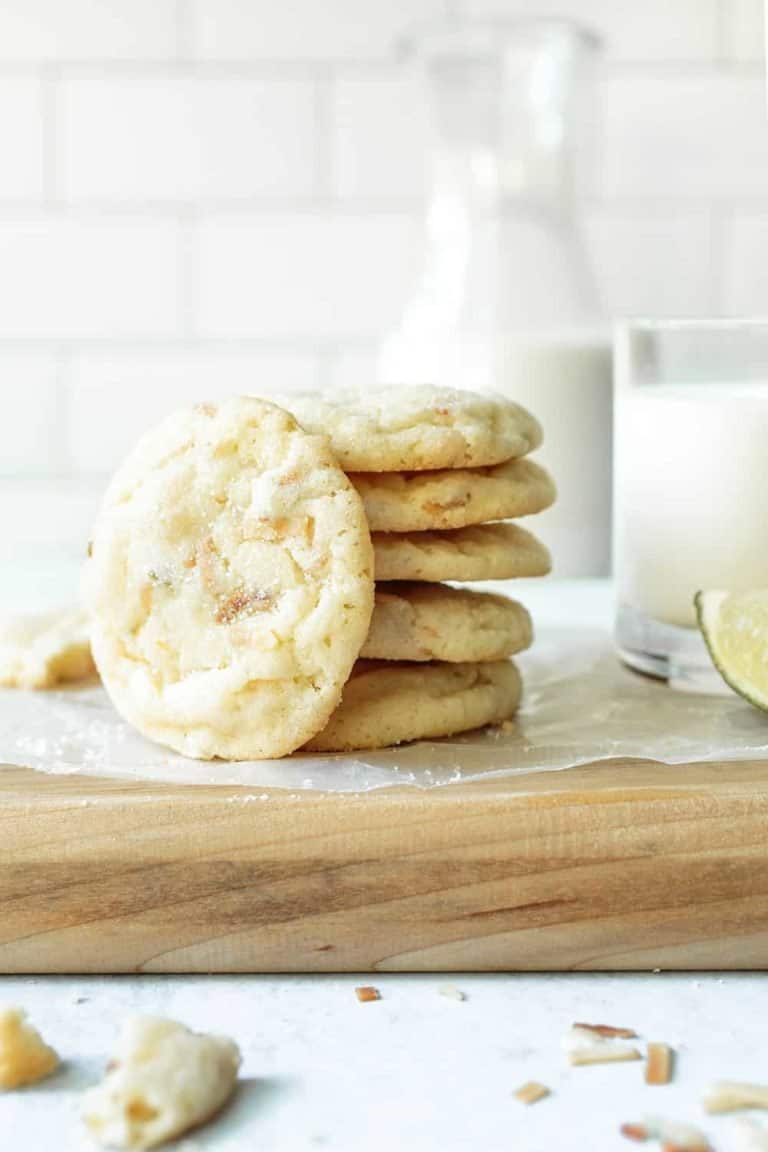 I don't know what the weather is like in your area, but here in Ohio, we're in that odd phase of the year where one day it's 90 and the next it's 65.
While I am a true fall lover at heart, we're still trying to hold onto the last couple of weeks of summer.
Which basically means I'm still whipping up key lime and fresh berry desserts all while craving pumpkin roll and a big slice of pumpkin crunch cake.
(more…)
The post Chewy Lime Sugar Cookies appeared first on My Baking Addiction.