Halloween just got a little cuter with these neon-hued, super silly Halloween Monster Decorated Sugar Cookies.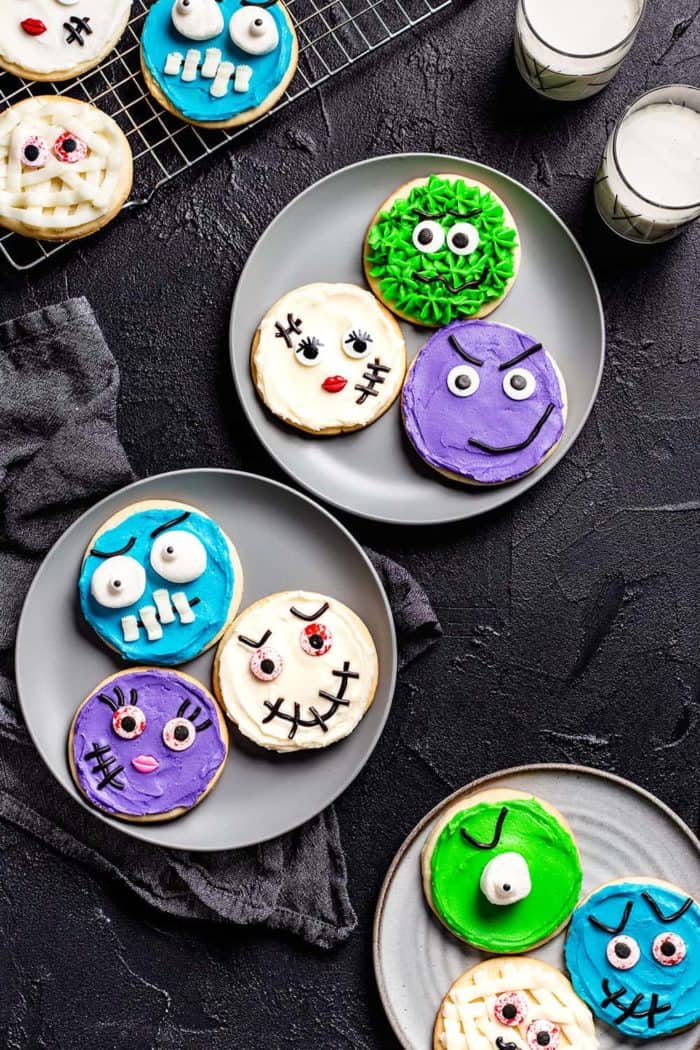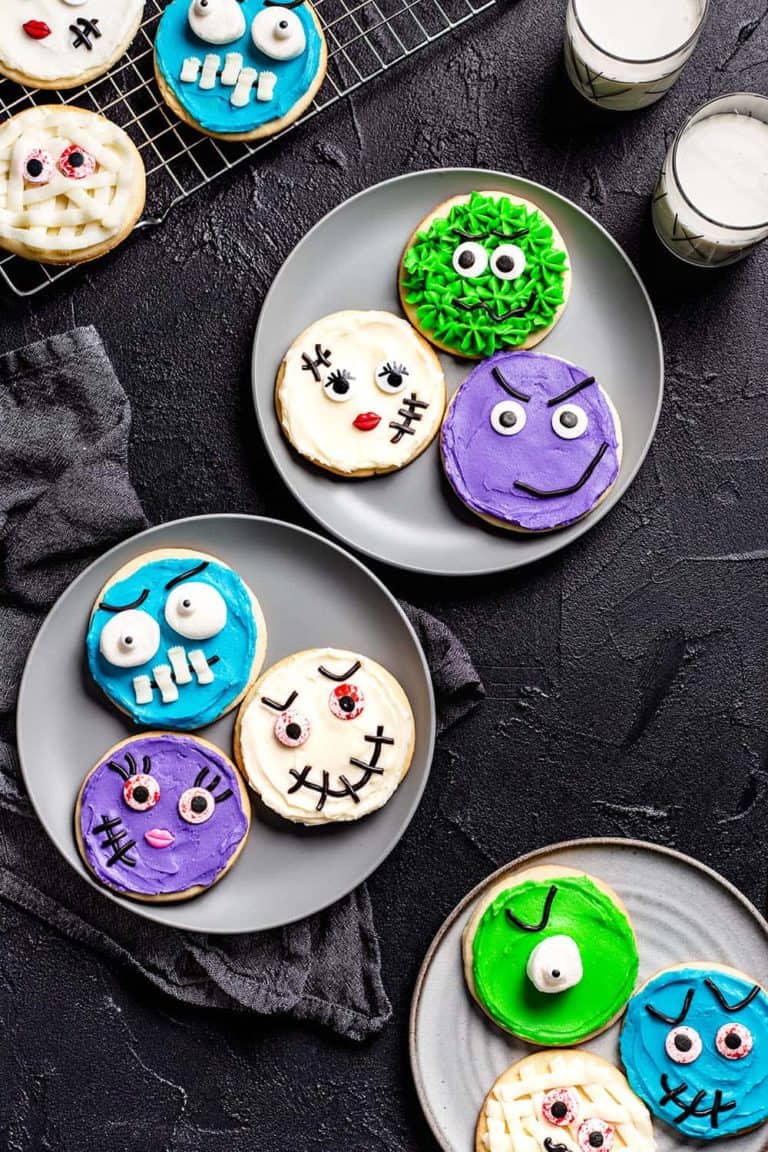 I don't do scary – nope, not this girl.
I couldn't even watch the Walking Dead for longer than 5 minutes without nightmares for days. And I'm pretty proud to say that I've made my way through a ton of haunted houses without ever opening my eyes.
In high school, I had a pretty solid game plan of strategically positioning myself in line and latching onto the person in front of me. Worked like a charm.
If you've followed this site for any length of time, you are aware that I don't really do creepy for Halloween, so I pretty much cute-ify everything instead.
While other blogs are creating spooktacular bloody cakes and witch finger cookies, this girl is busy making adorable spider cupcakes (yes, I just used the words adorable and spider in the same sentence) and Candy Corn Oreo milkshakes.
This year, I'm making super cute, not ghoulish, Halloween Monster Decorated Sugar Cookies.
(more…)
The post Halloween Monster Decorated Sugar Cookies appeared first on My Baking Addiction.