This No-Bake Energy Bites recipe is easy to make, full of feel-good ingredients, and irresistibly delicious!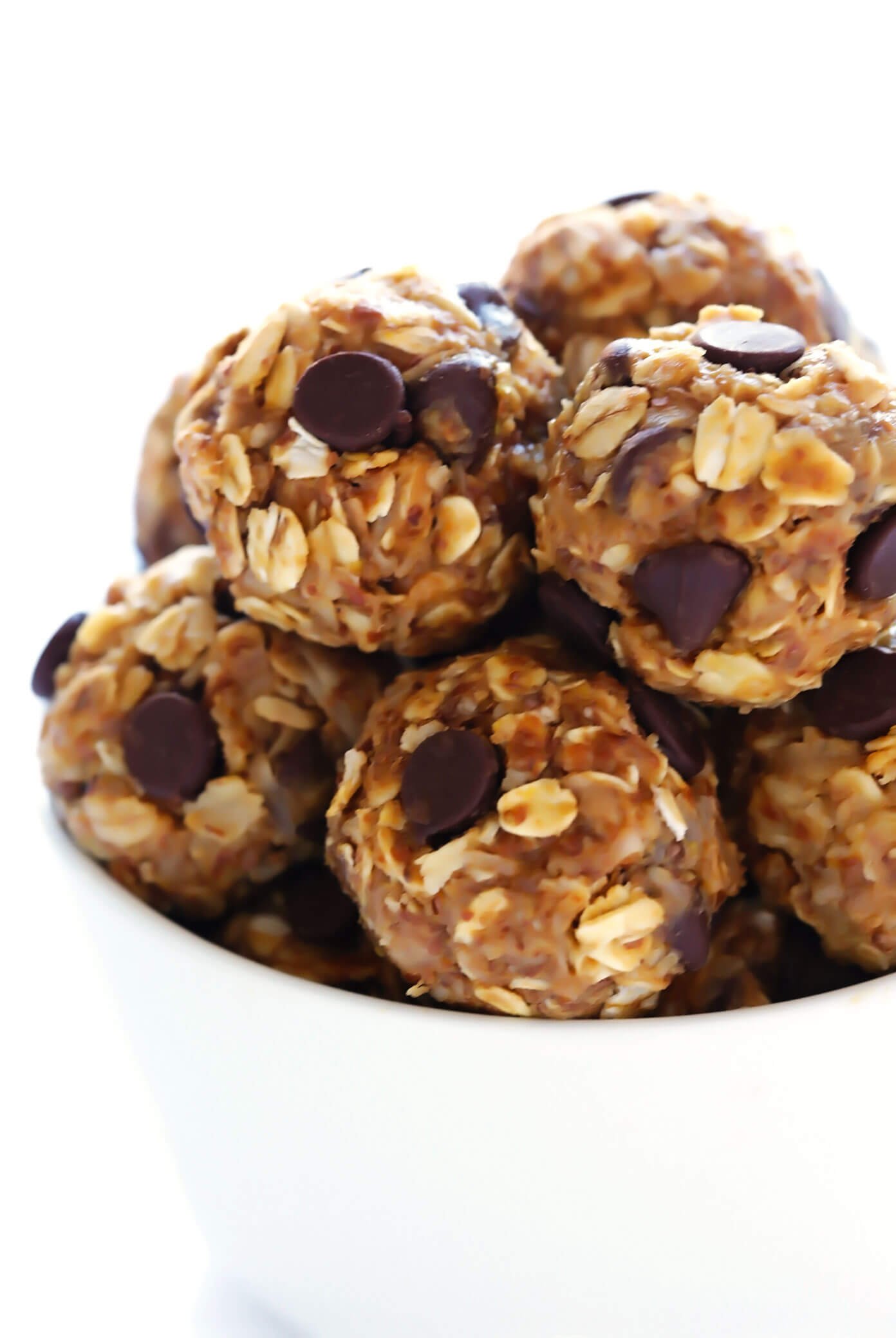 Friends, have you tried this no bake energy bites recipe? ♡
It's one of my all-time favorite recipes here on the blog, and one that I've personally made about a zillion times since I first published it here eight years ago.
I love these little energy bites because they are easy to make with simply pantry ingredients that I almost always have on hand.  They are super easy to mix up and roll into cute little energy balls.  (Or if you would like to save time, you can press the mixture into a parchment-covered baking dish, and then cut them into energy bars.)  They are the perfect make-ahead recipe to keep on hand for healthy snacking or breakfasts.  And most importantly, they are just irresistibly good.
Over the years, thousands of our readers have made and loved this classic energy bites recipe too.  So I wholeheartedly recommend giving it a try!