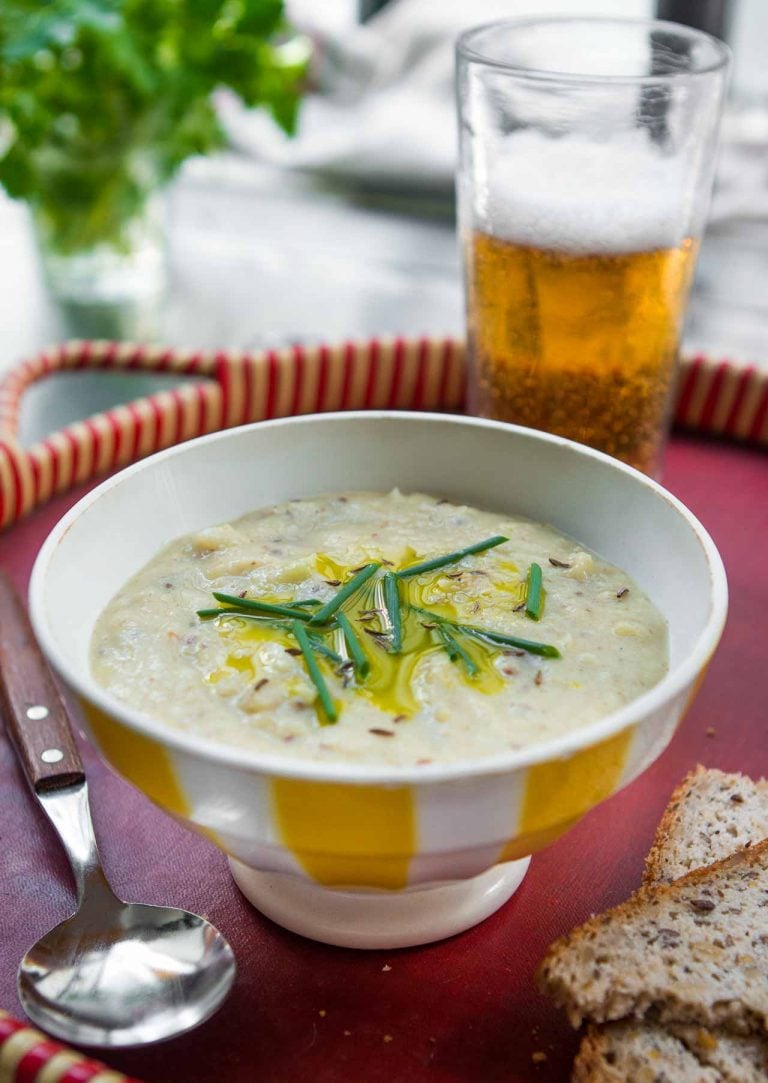 When the virus hit, I'm pretty sure the first thing people didn't think about stocking up on was cabbage. I only saw the empty shelves of pasta, rice, and toilet paper from photos posted online, taken in the U.S., but I didn't seen any pictures of the empty cabbage bins. I've loved cabbage for a long time, and even my mother shredded red cabbage to toss in green salads. Not only does cabbage comes in different colors, but there are many different varieties as well.
Whichever you choose, Most can be used raw in salads or slaws, or cooked. Cabbage also lasts a long time and isn't expensive either. In other words, cabbage is our trusted friend, there for us through thick or thin.
Continue Reading Cream of Cabbage Soup...