If you find yourself counting down the days until you can get your hands on Cranberry Bliss Bars, this copycat recipe is exactly what you need to enjoy them at home any time of the year.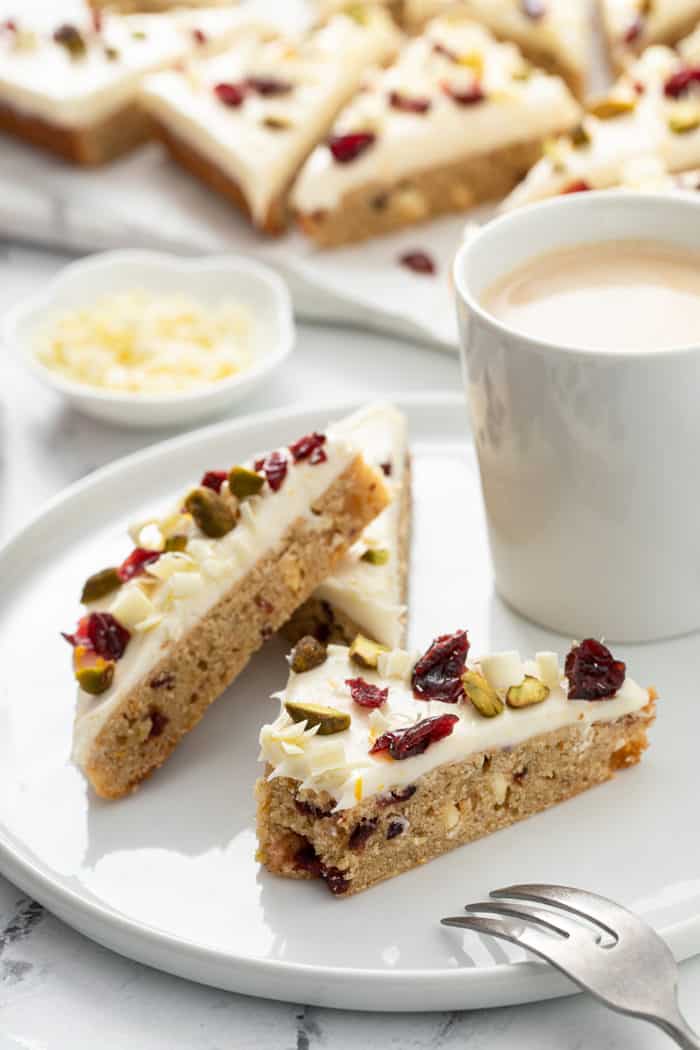 I used to count down the days until I could buy the Starbucks Cranberry Bliss Bar. But now I have my own recipe, and honestly, it's even better!
Cranberry is such a wonderful flavor that deserves more attention all year long. I'm not complaining about it getting its due in winter, though.
The flavors in these cranberry bars are similar to another copycat recipe of mine, glazed orange scones, as well as my cranberry orange bread and cranberry orange cinnamon rolls.
What can I say, I love the combo of cranberry and orange!
(more…)
The post Cranberry Bliss Bars appeared first on My Baking Addiction.